Logic Squid – Games and Entertainment

~ Purveyors of fine digital entertainment ~



Logic Squid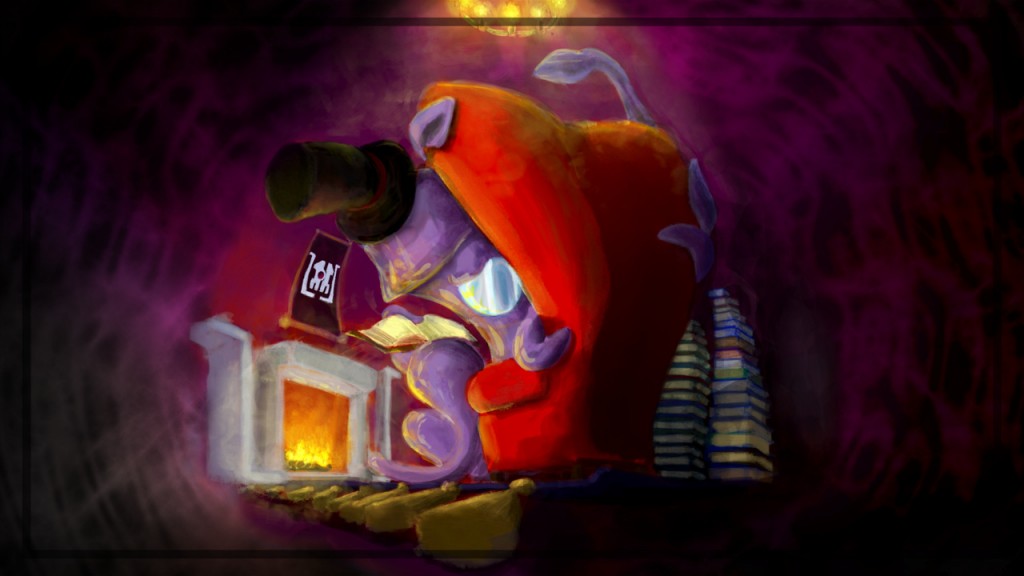 ur mission is simple; we want to bring great entertainment to the people who crave it. We want to make the kind of games that we always wanted to play. With the inception of the Logic Squid team, we can bring great digital experiences to life.
ABOUT THE TEAM:
Logic Squid is comprised of a small yet formidable team of tightly knit artists drawing upon their years of professional experience in the fast paced world of Film and Television VFX. Always striving to find an outlet for their various ideas and inspirations, these artists realised that together their combined skills could see their ideas come to fruition.
OUR PHILOSOPHY:
The team believes that entertainment can be created in an efficient and cost effective manner without the need to sacrifice quality; artists having fun doing what they love to do. Logic Squid became the manifestation of such a philosophy. The team is now hard at work preparing to unleash their creations upon the unsuspecting digital landscape.