Projects by the Logic Squid team
---
Type: Game
Platform: Android
Release: 2013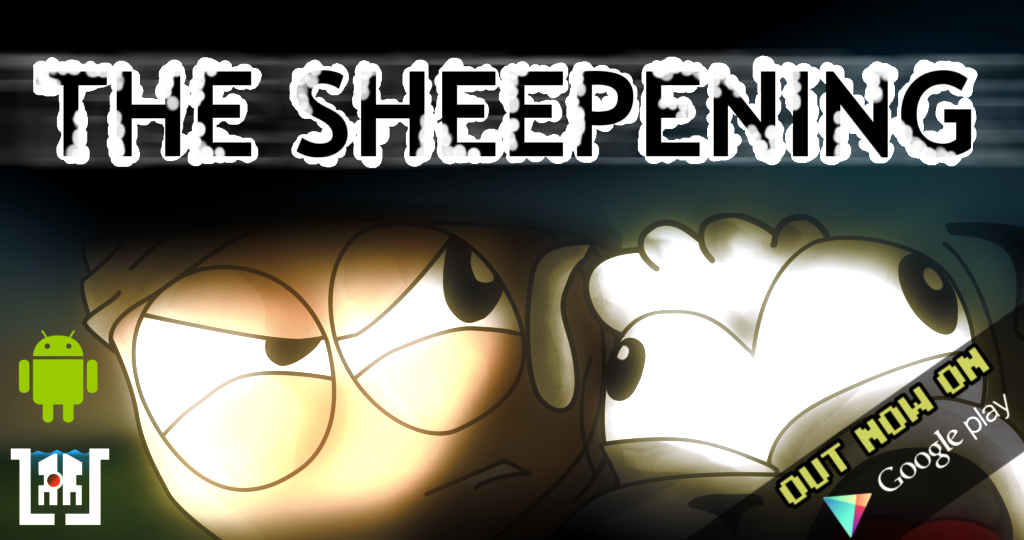 The Sheepening was our first crack at mobile game development on the Google Play store. We released it as a paid app to try to recoup some Dev costs and ended up making it free to download shortly after.
It was released at the end of 2013 and taught us a lot about the Play store, Android environment and Google in general (for better or worse). We also released the soundtrack to most digital retailers including Spotify where you can still find it today.
It was a lot of fun to go through the stages of game development and mobile app deployment for the first time as well as getting an introduction to lesser known platforms at the time like GameStick. Definitely some hard work but we loved every minute of it. Some of our fondest memories stem from the sweat that went into this simple game.

---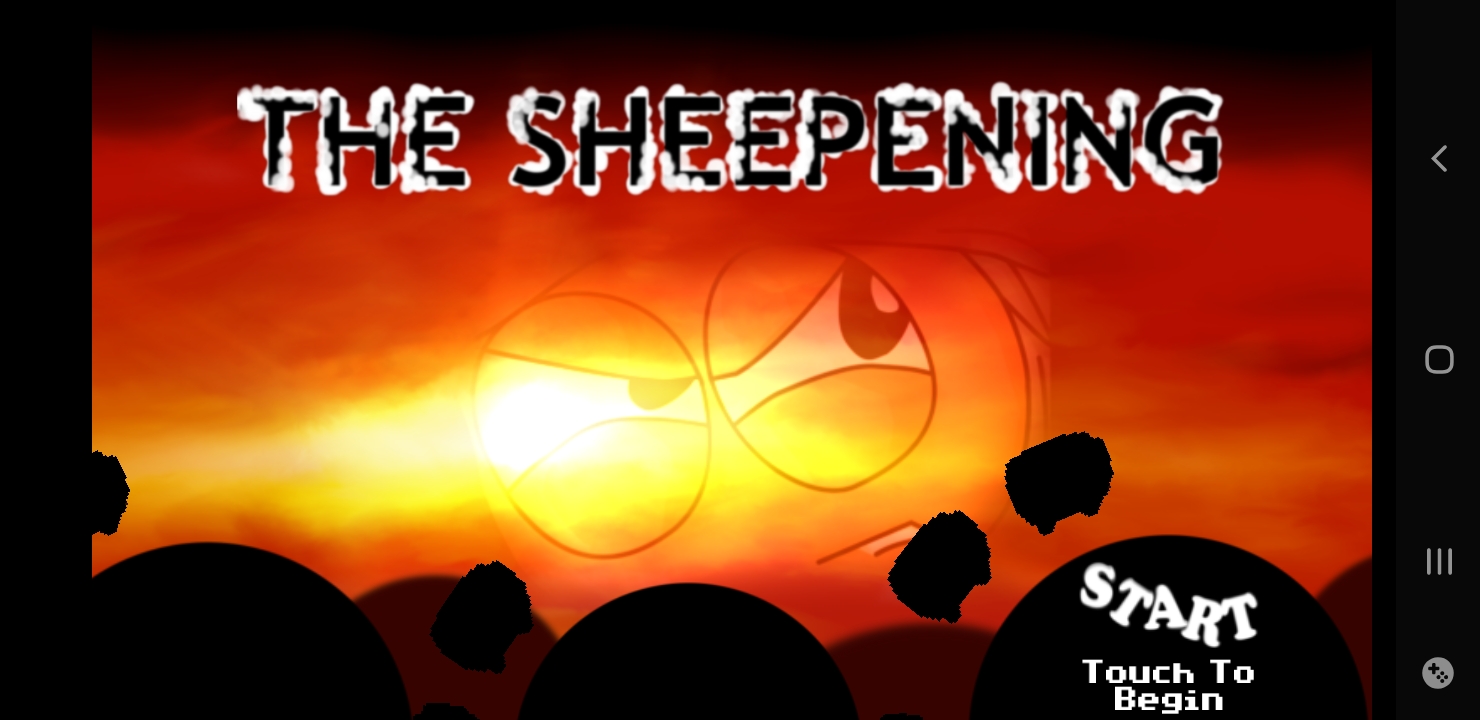 ---